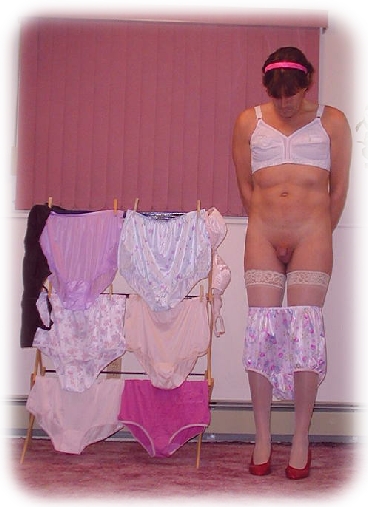 (Click sissy puddles pics to see him-2 full size)
SISSY PUDDLES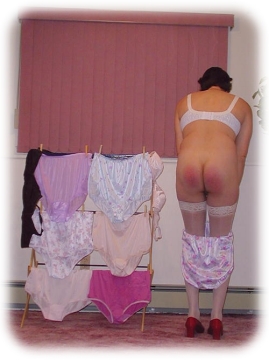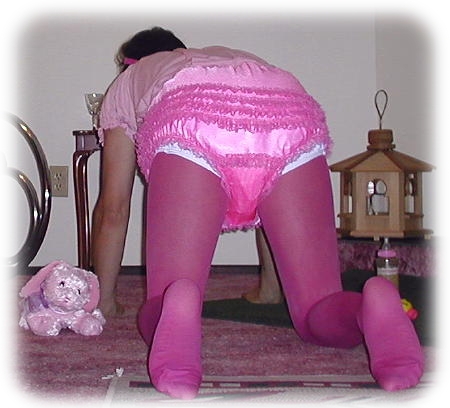 fagarina's newest friend! Watch them perform in the new "Sissy Rubbers Across The World Icky Condom Exchange!"
sissy puddles is not an adult baby. he's a strange little sissypuffpie who needs some big time humiliation.
I decided he'd be a perfect playmate for fagarina.
sissy's special piss formula
TONS MORE IN STORE for this new pamper whore!